We provide the highest quality services to our clients. Excellence drives us. That is how we provide you the following services:
Digital Web Products in the Clouds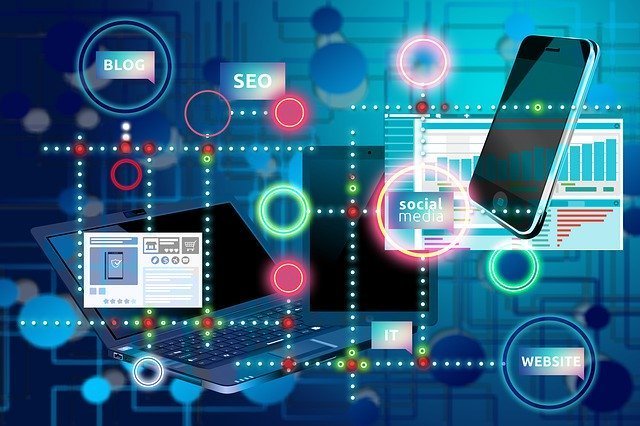 We provide business development services that help owners improve the growth and profitability of their businesses.
We offer the following Digital Products:
Web Presence and Positioning Services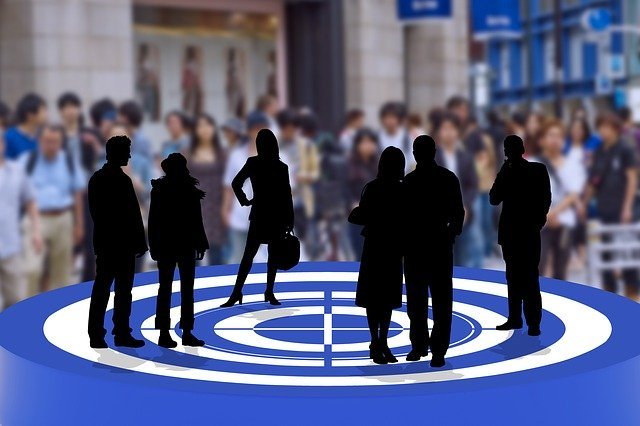 We offer a complete set of integrated media services that connect you with your target audience, to achieve an effective positioning and web presence.
We offer the following services: