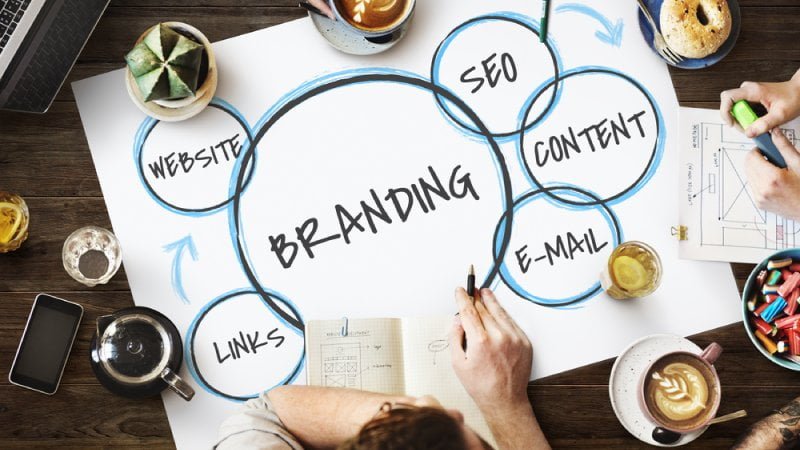 Website Design – Apps – Accounting System – CRM and ERP for Follow-up Management to your Clients and Employees
Digital Marketing – SEO – Files – Digital Platforms Webs and everything you imagine and want to have, safe in the online Clouds.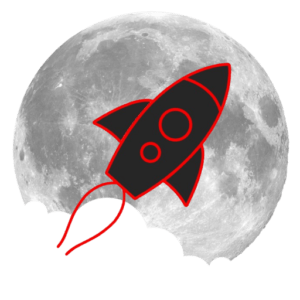 Dominican Cloud
Solutions and Web Services in the Clouds
Your Business and Virtual Office online
Innovation

Discipline

Work Passion

Responsibility

Ethics

Quality
Philosophy
We are very passionate about our work taking care of each step. We are obsessed with our clients so we deliver magic, always. This is the essence of out vision.
We have solutions into the cloud, promote your company to the next level….
We have emerged since 2010 to really satisfy the needs of companies and businesses that want to succeed in this new digital era of global connectivity through the Internet, as we will be hand in hand with our clients to offer them the best and most complete service in the cloud from your own website, to your virtual office, online accounting, storage and digitization of your files, etc., including the advertising service and printed stationery for your business.
In addition, we promote and sell your products or services with our online Community Manager team, this is part of offering the administration and monitoring service on your social networks, emails, blogs and web pages so your company has a personalized contact with your customers. customers.